Venue
HCC MONTBLANC
https://www.hcchotels.com/en/hcc-montblanc/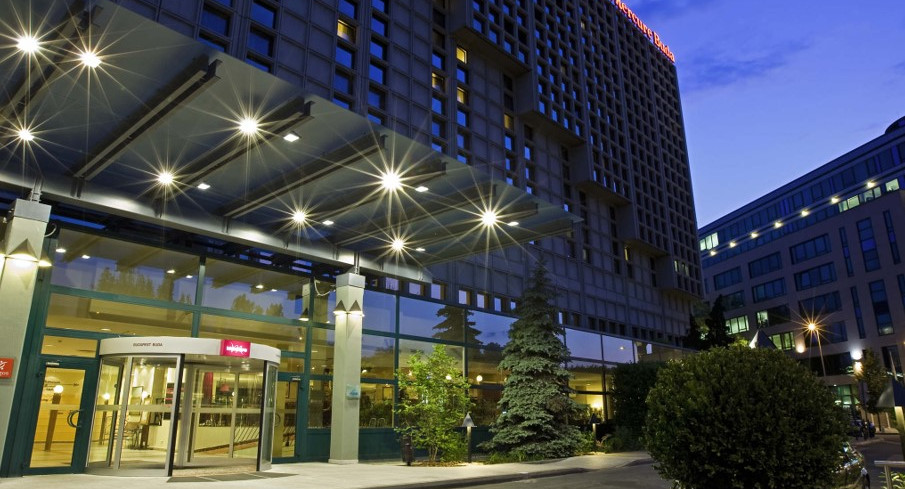 Discover every single corner of Barcelona
We suggest different routes around Barcelona that will allow you to discover the most popular landmarks in the city. Art, architecture, gastronomy… HCC is your best travel companion.

It Located in the Gothic district, close to Plaça de Catalunya

Discover the most popular side of Barcelona thanks to hcc montblanc. The hotel building is new and it was also renovated to make it larger and more spacious. In fact, the hotel is the largest three star hotel in the area. Also, since it has six event rooms, it is ready to host weddings and other kinds of events.

The location of Hotel hcc montblanc is ideal for a trip to the city. You can walk to Barcelona's most famous theatres, monuments and museums. Immerse yourself in the Catalan capital's atmosphere and lifestyle.