Keynote Speakers
Professor William (Bill) C. Gartner
University of Minnesota, USA

William (Bill) C. Gartner, Ph.D., is professor in the Applied Economics Department at the University of Minnesota (Minneapolis, St. Paul, Minnesota, USA. Email: wcg@umn.edu). His research interests include branding, image, economic impact, and tourism development. He has worked extensively in Asia, Europe, Latin America, and Africa and holds visiting professor positions at four different international universities. He is the author of numerous journal articles, book chapters and books on tourism development. In addition, he has conducted economic impact, baseline monitoring, policy analysis and branding studies for the grape and wine industry in twelve U. S. states as part of the Northern Grapes project. He is a Fellow and past President of the International Academy for the Study of Tourism.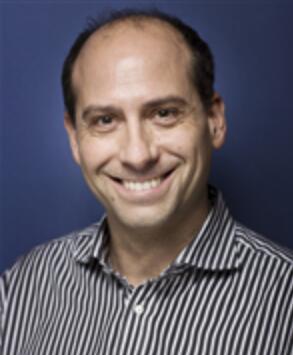 Professor Matthias Fuchs
Mid-Sweden University, Sweden
Since 2009, Matthias Fuchs is Full Professor of Tourism Management and Economics at the Department of Economics, Geography, Law and Tourism (EJT), Mid-Sweden University. Previously he was the director of the e-Tourism Competence Centre Austria (ECCA) where he also supervised four large scale industry projects in the domain of mobile information systems, online auctions, and technology impact. Present research activities and fields of interests comprise Electronic tourism (i.e. business intelligence and big-data applications for destinations, UGC-based sentiment analysis and property detection), tourism impact analysis (Input-Output-based mulitplier analyses), tourism economics (tourism demand modelling), destination brand equity modelling and network analysis in tourism.
As being author or co-author of more than 240 academic publications, Matthias was granted with the Austrian state sponsored Rudolf-Sallinger Research Price and was awarded by the International Research Promotion Council for the Eminent Scientist of the Year 2003. He is a member of the Royal Academic Council of Eminent Scientists, the Association International d´Experts Scientifiques du Tourisme (AIEST), the Strategic Management Society (SMS), the International Data Envelopment Analysis Society (iDEAs), the Deutsche Gesellschaft für Tourismuswissenschaft (DGT) and the Tourism Education Futures Initiative (TEFI).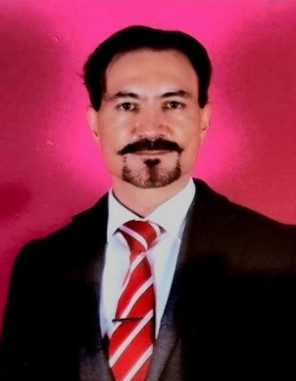 Professor Atour Taghipour
University of Le Havre, France
Atour TAGHIPOUR is a professor and the head of two international management master programs at Normandy University in France (Master (II) of International Purchasing and Master (I) of International Marketing). He holds an HDR in management from Normandy University and a PhD in Industrial Engineering from the Polytechnic School of Montreal in Canada. He received two masters' degrees, one in Management, Logistics & Strategy and other in Industrial Engineering. He has more than ten years of experiences as a manager in automobile industries. He has published different books and many research papers in international journals. His areas of research are supply chain and operations management.

.